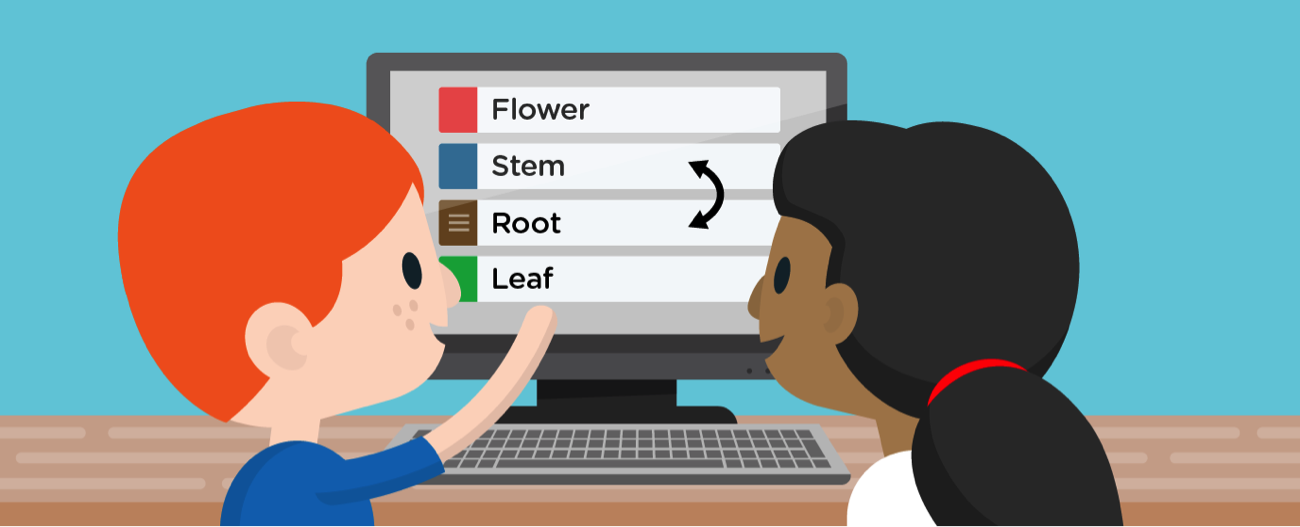 The Rank & Reasons are labeled with suggested grades. You may find a higher level of complexity, vocabulary, required knowledge, or the number of ranking items for the higher grades.
Implementing Rank & Reason
Students may work in groups or individually. We recommend that the rankings be completed in groups of 2-3 to encourage discussion as students come to their ranking conclusions. The rankings can be done online or by printing the paper versions and taking part in a gallery walk.
See also our Rank & Reason Strategies for English Learners (EL) for some fantastic ways to scaffold English learner students.
Need more support or have additional questions about using Rank & Reason with Elementary to High School students? Contact us at support@nextlesson.org.