Students need to join a class set up by their teacher. Once you have joined a class, your teacher will be able to start sharing lessons with you.
To Join a Class
Get the class join code from your teacher
Go to Class Manager
Enter the class join code at the top of the page
Click Join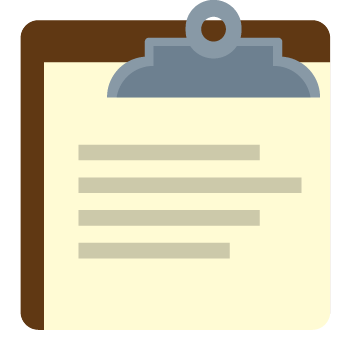 Need more support or have additional questions about joining a class? Contact us at support@nextlesson.org.